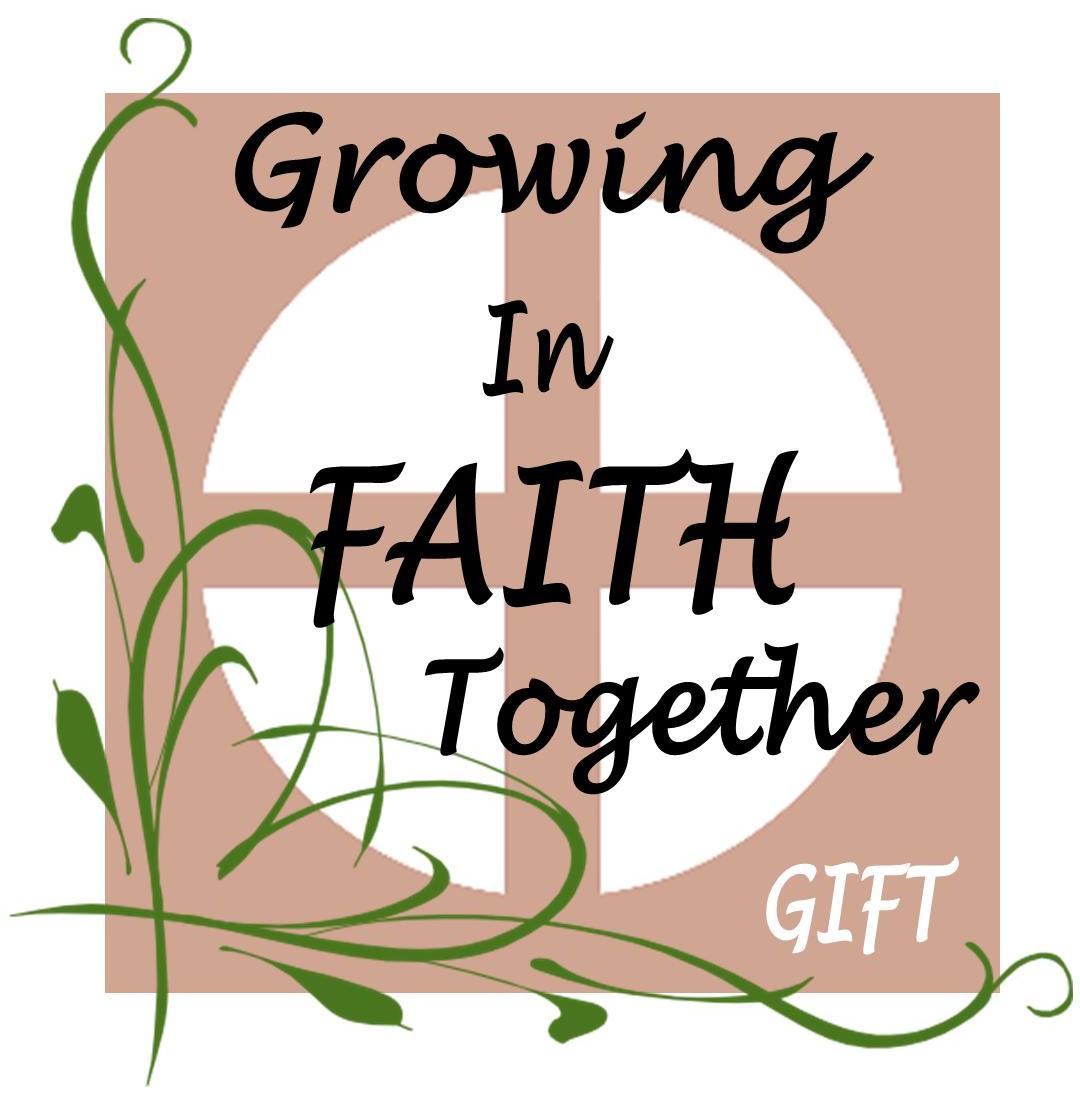 GIFT has grown out of two main concerns:

At the end of summer 2016, many members of our congregation voiced a desire that we would continue to have one worship service (as we had been during the summer).
The model we have been using to educate our kids in the faith for over a century (Sunday School and Confirmation) has not been an effective method of passing on the faith. We have reached this conclusion because:

When a majority of our kids are confirmed, we rarely (if ever) see them again. This goes for many of their families as well.
When asked, most of us are unable to state what, exactly, we learned in Confirmation classes (outside of the memory that we had to do memorization).
For GIFT, we are shifting from a 'school' model, to a 'village'/'relationship' model.

There will be no separate 'Sunday School' or 'Adult Forum' times; these will be incorporated into GIFT.
There will be no separate Confirmation classes; these will be incorporated into GIFT.
Confirmation itself will change; it will become an initiation into being an adult member of our faith community, rather than the end of their formal Christian education. Kids will still be confirmed in the fall of their freshmen year, then enter into a time of mentorship.
On Sundays, we will have a liturgical worship service at 9:00am, and GIFT at 10:30am. For all intents and purposes, the 9:00am worship service will be our only worship service on Sundays. GIFT will be a time of faith formation, including worship and education.

The general flow of GIFT will be the same as our liturgical worship services: Gathering, Word, Meal, Sending.
Education will be incorporated into GIFT, during the 'Word' section.
Every child will be accompanied by an adult.
The main goal of GIFT is to foster faithful relationships among our congregation, with our community, and with God. We continue to look for ways to do this, and are open to (and pleading for!) suggestions and comments that help us do this.

Based on our congregational meetings and other conversations, there is a concern that our middle school kids have the opportunity to build relationships with each other and with the pastors; we are working through some ideas to address.
5. If you have any comments, ideas, concerns, or questions, please, PLEASE, PLEASE talk to the Pastors, Carole Joyce, or a member of the Leadership Team. This will be a process of discernment and experimentation; we need your feedback in order to meet our goal!
-Pastor Ben and Pastor Nikki
Click the link above to view OSLC's guidelines for protecting our most vulnerable.