"Welcome one another, therefore, just as Christ has welcomed you, to the glory of God." Romans 15:7
We welcome new visitors and old friends, Christians from every tradition, and people new to faith. To those who have no church home, want to follow Christ, have doubts, do not believe, you are welcome here. Regardless of age, color, culture, sexual orientation, gender identity, socioeconomic status, marital status, abilities or challenges, join us, you are welcome here. You are welcome to worship, to celebrate and sorrow, to rejoice and recover. This is a place where lives are made new.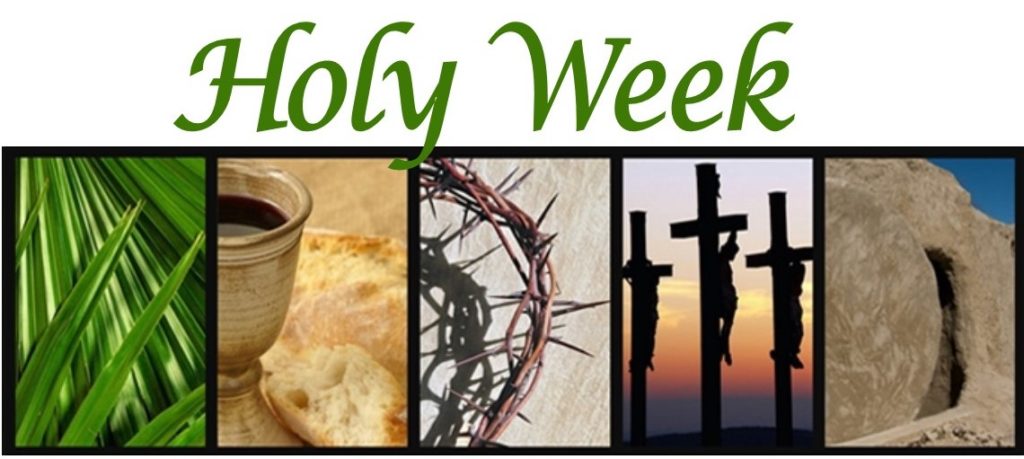 Due to the coronavirus outbreak, we have suspended all gatherings at the church….BUT!!!!
Join us for worship at 9am on Sunday mornings. Click the FB Link below or find us on YouTube. Search: Our Savior's Lutheran Church, Rochester, MN.
For your convenience and easy use, click HERE for a direct link to the Facebook Videos
Click HERE for the Maundy Thursday Worship
Click HERE for the Good Friday Worship Worship
Greetings!
This is Pastor Nikki (I have also been known to answer to Nicole).
I am thrilled to be your pastor.
A little about myself. I am a dreamer, an extrovert, an optimist, a believer, a wife, a mother, and beloved child of God.
I love to dream of all the ways we can be better to ourselves and to each other.
I live to engage with others and find my energy there.
In most cases, I look for the silver lining.
I believe firmly in our God, the God who created all and loves all. I know that Jesus, God's son, came to redeem our sins; yours and mine! And, I feel the Holy Spirits power working in and around us.
I have been married to Matthew (Matt) Rockne for almost 16 years now. We have created our home in Zumbrota.
I have 3 children; Abigail (she is age 14 in 8th grade), Olivia (she is age 11 in 6th grade), and Maxwell (he is age 9 in 4th grade). I also have a HUGE Golden Lab. named Brutus (he (but now it) is age 7).
The God who created this earth and all that is in it, is indeed mindful of me, you, and all- we are Beloved children of God.
In times such as these we are asked for the betterment of all to avoid group gatherings. "Social distancing" is what they call it. However, I would like to call it "physical distancing."
We, all of us who make up the church, never want you to feel alone or isolated. All of us can work together and do our best to make sure you will always know that you are a vital part of this beloved body of Christ. Please nudge us if you feel this way as we have not yet mastered mind reading.
With these ordinances in place I still want to meet you. I have set up a sign-up genius with ½ hour slots for 1-3 people to meet with me in my office. I will wipe down all surfaces before and after you leave. If this still feels uncomfortable, I am willing to Skype/Phone in a time with you (skyping/phone call has no number restrictions!).
*Note that some of the time slots are Skype/phone call only. In those slots please comment with a phone number & email address.
Not everyone has access to Facebook/email. This is one place we can step up and be the body of Christ. If you know a friend who does not have access, please call them and ask if they would like to sign up for a time slot with you.
I am looking forward to meeting all of you.
Until then
Peace
Pastor Nikki
HAVE YOU THOUGHT ABOUT MEMBERSHIP AT OSLC? If you are interested in becoming a member, please talk with Pastor Ben. New member forms are available in the Narthex or on the church office desk or click the link to open printable form. Membership Information Sheet
OSLC Events–Check out the ECHOES Weekly for the latest news.
For pictures from our latest events go to the Photos tab or click here.