Sunday Worship Time: 9:
00am Worship
"Welcome one another, therefore, just as Christ has welcomed you, to the glory of God." Romans 15:7
We welcome new visitors and old friends, Christians from every tradition, and people new to faith. To those who have no church home, want to follow Christ, have doubts, do not believe, you are welcome here. Regardless of age, color, culture, sexual orientation, gender identity, socioeconomic status, marital status, abilities or challenges, join us, you are welcome here. You are welcome to worship, to celebrate and sorrow, to rejoice and recover. This is a place where lives are made new.
Want to Join OSLC? If you are interested in becoming a member, please talk with Pastor Ben or Pastor Nikki.
"Sing to him a new song; play skillfully, and shout for joy."–Psalm 33:3
Worshiping Arts
Starting This fall Sunday Sept. 18, 2022.
After 1st service (10:10-10:35) we have created is a time geared for the young families to gather.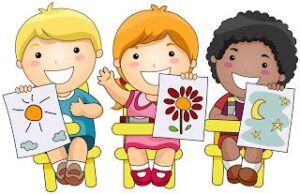 Each Sunday we will be exploring our faith by singing, with instruments, crafts, or activities.
Our music director Greg Henderson will lead one Sunday worshiping with our voices in song.
Our bell choir director Bev Gronvold will lead one Sunday exploring how to worship with instruments.
One Sunday we will explore our gospel lesson with crafts.
One Sunday we will explore our gospel lesson with an activity.
This will be geared for the young and their family, but all may join in the fun!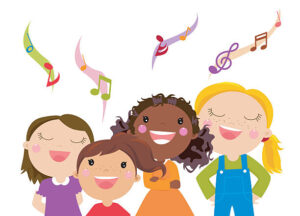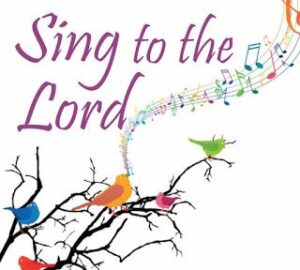 "Sing to the Lord a new song. God has done marvelous things. I too sing praises with a new song." Earth And All Stars ELW 731