Pastor Ben

Lo

ven, Senior Pastor
Pastor Ben is extremely passionate about helping God's people live into the mission that God has given us through baptism, enjoys preaching, and teaching.
Contact Pastor Ben at bloven@rochesteroslc.org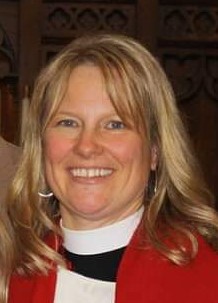 Pastor Nicole Rockne, Associate Pastor
I am a dreamer, an extrovert, an optimist, a believer, a wife, a mother, and beloved child of God.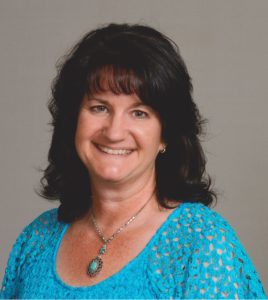 Joanne Hamilton, Office Manager, Web & Weekly Editor, Membership Secretary
Joanne is very friendly and willing to help. Never hesitate to give her a call with a question regarding your church needs.
Contact Joanne at office@rochesteroslc.org
Ruth Benning, Director of Music and Senior Choir Director
Ruth is very creative as the Director of Music here at OSLC. She very much enjoys her work here with the Senior choir and being the organist for OSLC. Ruth also gives piano lessons here at the church.
Contact Ruth at benningcr@juno.com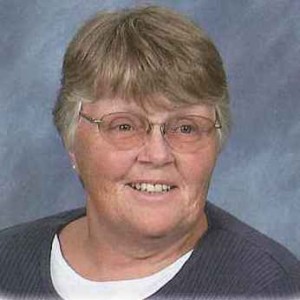 Bev Gronvold, Grace Bells Directo

r
Bev is very friendly and is always willing to help out when she can. Bev is director of the Adult Bell Choir (Grace Bells). Bev also helps out in the office. Contact Bev at bgronvold@charter.net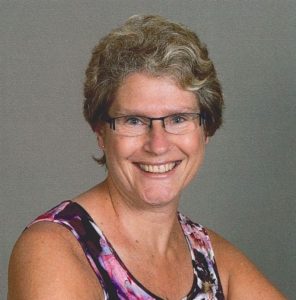 Carole Joyce, Family Ministry Consultant
Carole is blessed to combine her two passions-telling about God's amazing love and working with people of all ages (especially children, youth and families). In her free time you'll find her running, reading, quilting or eating chocolate.
If you would like to visit with Carole, contact her at 269-9374 or email her at carole35@charter.net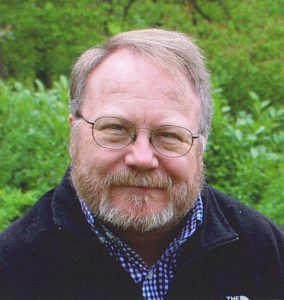 Tim Hornseth, Financial Secret

ary
Tim handles all contributions to OSLC.