History of OSLC partnership with Iambi Lutheran Hospital (ILH) Palliative Care Program
The Palliative care program at ILH began in 2004 when Mama Joyce Mtinda, RN received her advanced Diploma in Palliative Care. In 2007 the program received extra funding and support through Care for People Living with HIV/AIDS in Tanzania (CHAT) with the support of USAID to the Evangelical Lutheran Church of Tanzania (ELCT). The program serves patients in their homes in 22 villages with staff from ILH and 44 trained community volunteers. The majority of patients have HIV/AIDS but patients with cancer and other chronic diseases is growing including heart disease and diabetes.
A covenant was developed and signed between ILH Palliative Care Program and OSLC on May 15, 2012 by Joyce Mtinda, RN, Palliative Hospice & HBC Coordinator, Dr. L.A.H. Ngowi, Medical Director of ILH and Pastor Fred Rengstorf of OSLC. In this covenant both partners promised to work together to promote physical and spiritual well-being of the people in our respective ministries. Promises were made to pray for each other's ministries, to stay in regular communication and to tell the story of each other's ministries because it is an accompaniment partnership.
Over the years members and friends of OSLC made three more trips (2014, 2016, 2018) to strengthen our partnership. In 2014 Joyce Mtinda was able to visit Minnesota and share with SEMN synod and OSLC and visit partners and hospice/palliative care programs. Joyce Mtinda retired in 2016 and Martina Axwesso is now the new coordinator.
The OSLC trips and home visits made with each of these nurses showed the essential need of having trained community volunteers in the villages. These volunteers often were the ones to hand out Hospice Kits that were collected by the Women and community of OSLC and taken over by member visits or through Global Health Ministries. Volunteers also began assembling their own nutritional food packets using local maize. At each visit baskets made by community women were bought and brought back for OSLC Fair Trade Market.
OSLC is now providing financial support specifically for the volunteer Palliative Care Program and pledge $4000.00 annually which is dispersed through the SEMN Synod Global Ministry.
2
012
Tanzania Mission Trip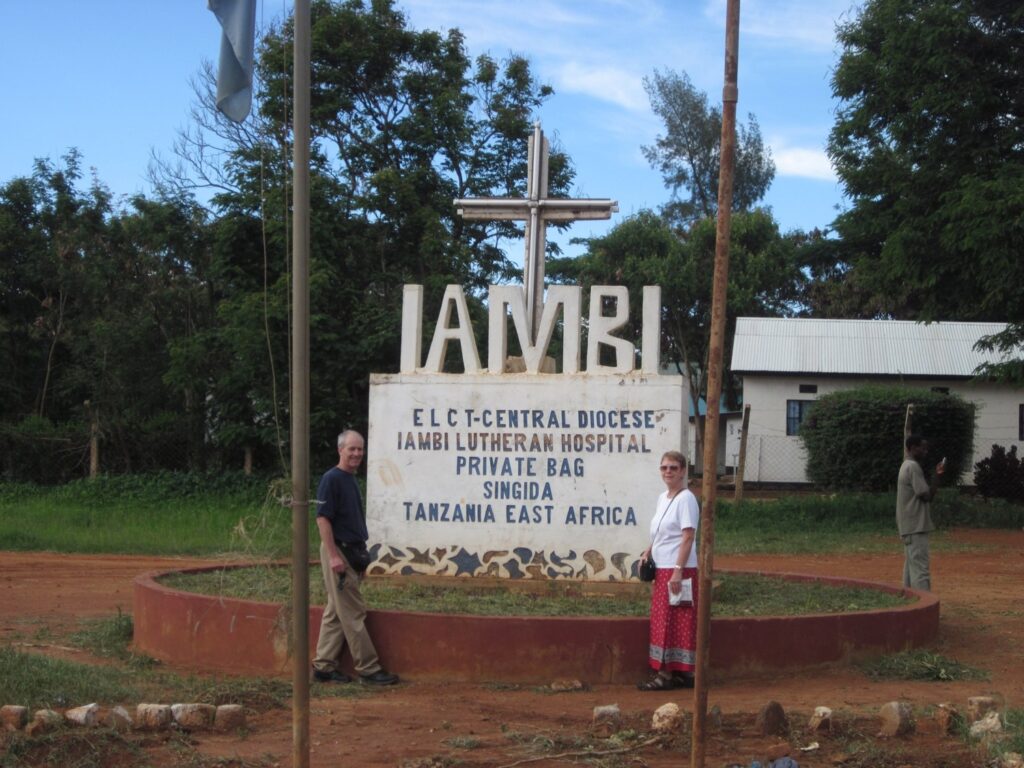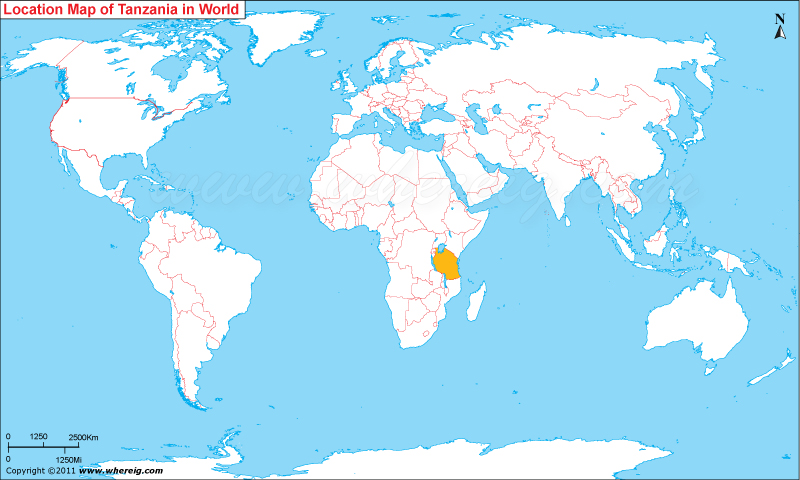 2014 Tanzania Mission Trip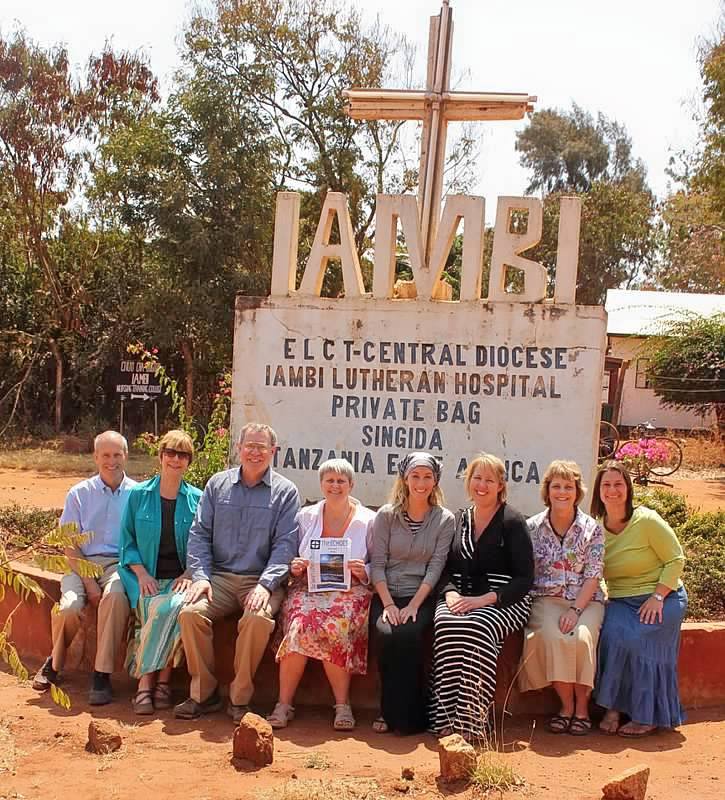 2016 Tanzania Mission Trip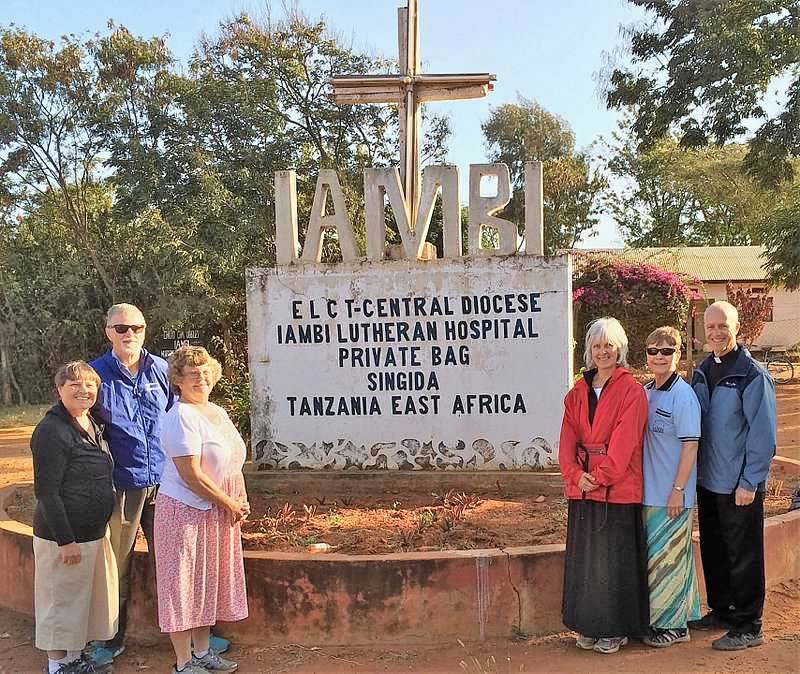 2018 Tanzania Mission Trip